Whether you're a long-time believer or hopeful skeptic at best, spirituality in college is a journey with twists, turns, and dead ends. You have questions and beliefs, doubts and dreams, and schoolwork to go along with it. Here at Labyrinth, we welcome and encourage you on your journey by providing a safe place to ask questions about God, explore and grow in your spirituality, and connect with other students. College can feel like a maze — we can help you find your way.
Labyrinth is a progressive Christian community that is LGBTQ-led, racially inclusive, and open to all students. Whether you are a person of faith, have no faith, are questioning, or are devout, all are invited to walk with us into the mystery.
Pastor Shelby is a minister with standing in the United Church of Christ and the Alliance Baptists with a deep commitment to a progressive ecumenical faith. He has experience in campus ministry, chaplaincy in both jail and hospital settings, as well as parish ministry. Shelby has a deep passion for interfaith dialogue as well as justice advocacy, especially for the LGBTQ+ community. He is a graduate of Texas Wesleyan University with BS in Religious studies, as well as an MDiv graduate of Brite Divinity School. in his free time he enjoys cooking, reading, and true crime. Shelby shares his life with his partner Rev. Jacob, their French Bulldog Waylon and cat Naomi.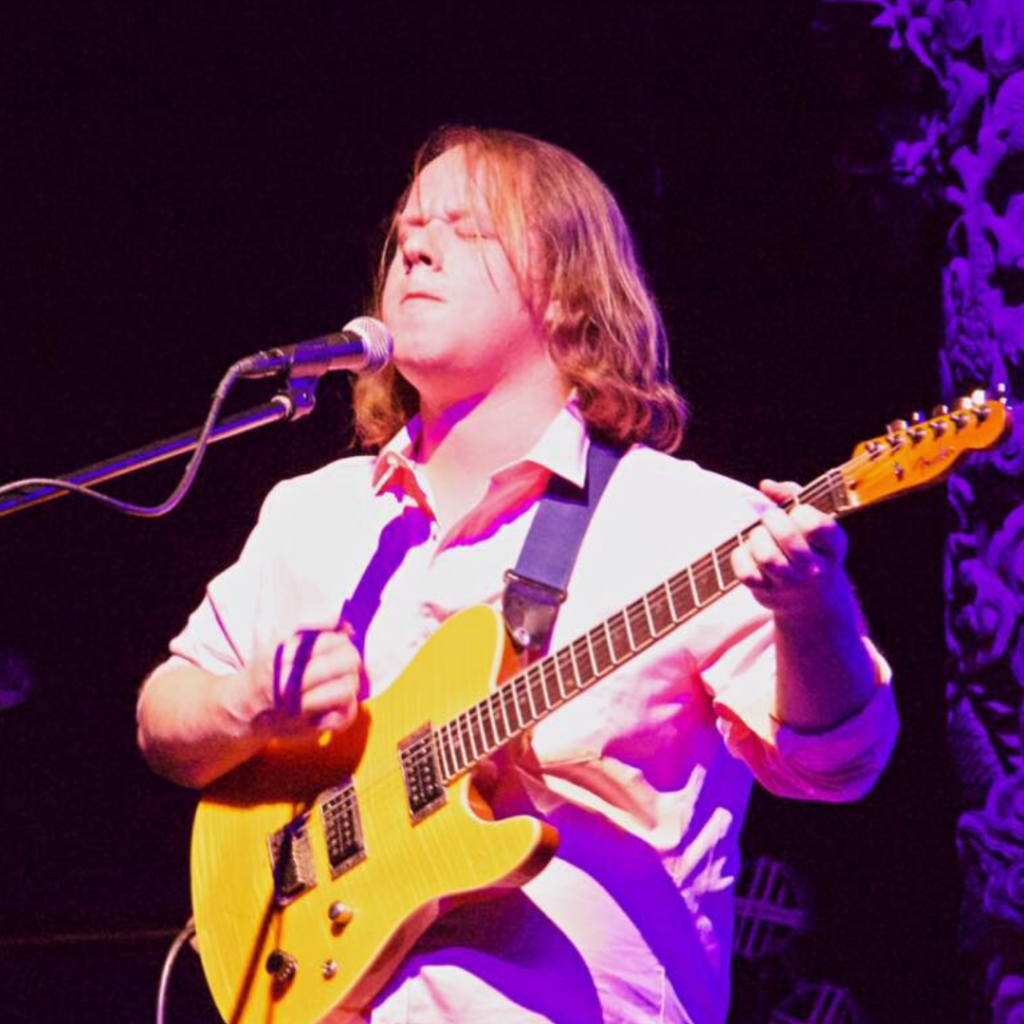 Luke Leverett is our Director of Music and Media. Luke is a singer/songwriter, guitarist, music instructor, father, and writer. Luke says, "I never think of myself as a starving artist, but a hungry artist. My songs are about being in between, and I am." Luke leads us in worship with music from old hymnals, new song books, and original music.
Haley Sommerfeld is our Associate Minister of Events and Administration. As a student in Labyrinth from 2017 to 2020, she served as an officer, led bible study, organized movie nights, started our book club, and even preached in worship. She graduated from the University of Texas with a Bachelor's in English and Religious Studies in 2020 and is currently working toward her Master of Divinity degree at Iliff School of Theology.
Labyrinth on Social Media