Whether you're a long-time believer, or hopeful skeptic at best, spirituality in college is a journey with twists, turns, and dead ends. You have questions and beliefs, doubts and dreams, and school work to go along with it. Here at Labyrinth, we welcome and encourage you on your journey by providing a safe place to ask questions about God, explore and grow in your spirituality, and connect with other students. College can feel like a maze — we can help you find your way.
Labyrinth is a progressive Christian community that is LGBTQ-led, racially inclusive, and open to all students, whether atheist, questioning, or devout.
We've all got a story to tell.
We've all got our own spiritual journeys. A couple of years ago, we asked some of our students to talk about their religious upbringing, how they ended up at Labyrinth, and where their spiritual journeys had taken them in college. Then thanks to a grant, we asked editors, animators, and musicians to help us bring those stories to life. Here's one of the videos that emerged, representing one student's particular spiritual path. We hope it helps you get to know us a little better.
Rene Slataper is our Minister of Outreach and Organizational Development. Rene is a transgender seminary student and minister who resides in Austin, TX. As a member of the United Church of Christ, Rene has been blessed with support to begin his ecumenical social justice ministry working with churches to define what open and affirming means for their transgender neighbors. Rene has been a volunteer mentor for transgender youth for over 3 years and has over 500 hours of service with LGBTQ youth in Central Texas. He facilitates a transgender and non-binary weekly meditation group, and recently became part of the National LGBTQ Task Force's Trans Seminarian Leaderiship Cohort. He enjoys playing guitar, camping with his dog, and Dr. Pepper.
Anna Strickland is our Minister of Spiritual Formation and Communications. Anna is an alumna of Labyrinth, having graduated from the University of Texas in 2010 with her degree in Applied Learning and Development. She graduated with her Master of Divinity from Iliff School of Theology in June of 2020 and was ordained as a Baptist minister on All Saints Day of the same year. As an artsy type, Anna brings creativity to our worship services and meditation group.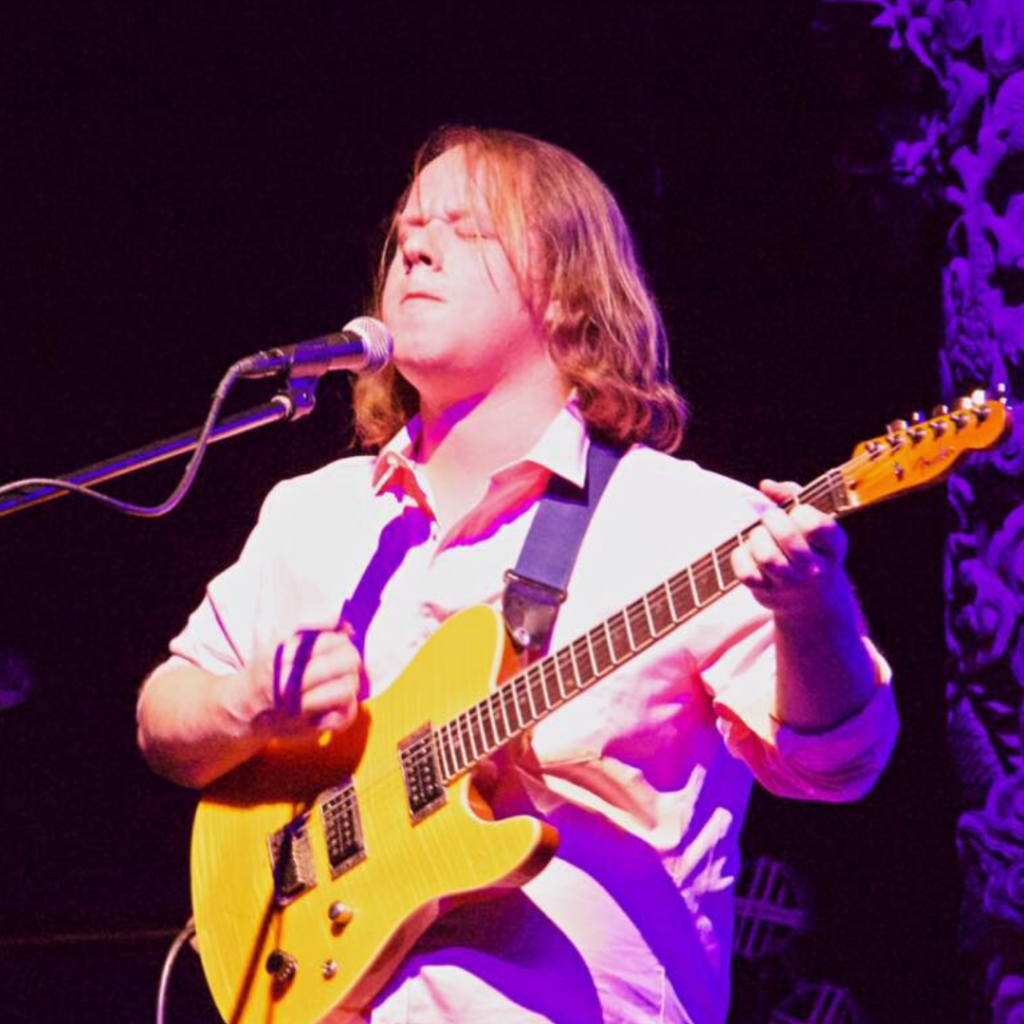 Luke Leverett is our Director of Music and Media. Luke is a singer/songwriter, guitarist, music instructor, father, and writer. Luke says, "I never think of myself as a starving artist, but a hungry artist. My songs are about being in between, and I am." Luke leads us in worship with music from old hymnals, new song books, and original music.
Haley Sietz is our spring 2022 intern. As a student in Labyrinth from 2017 to 2020, she served as an officer, led bible study, organized movie nights, started our book club, and even preached in worship. Since graduating from the University of Texas with her Bachelor's in English and Religious Studies in 2020, Haley has begun working toward her Master of Divinity degree at Iliff School of Theology.
Labyrinth on Social Media