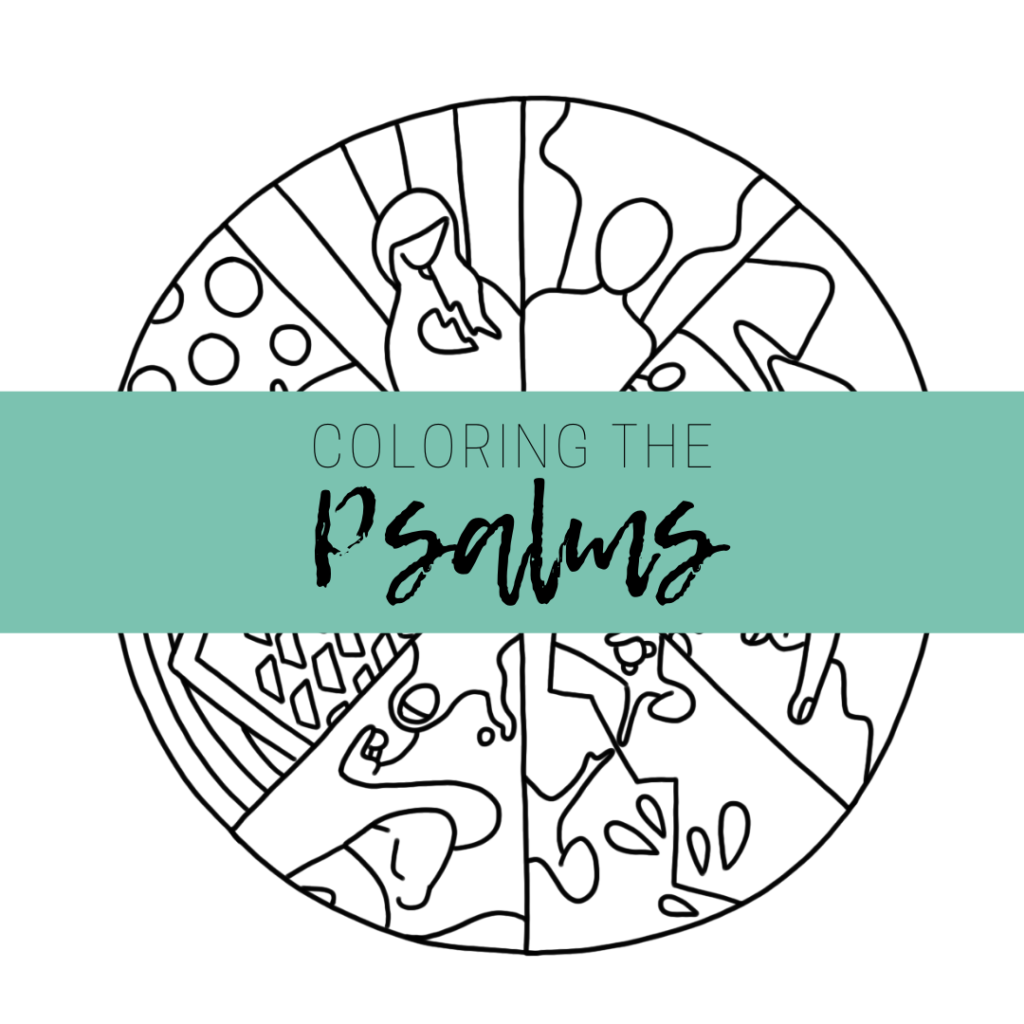 The book of Psalms is full of emotional poetry capturing the diversity of human experience. This semester, we'll look at ten of the 150 psalms in the Bible and use them to inspire our own creativity. Each week, we'll read a psalm, color an image created in response to that psalm, and ask, what emotions or situations do we identify with in the psalm? What emotions or situations feel alien? What story do we imagine for the person singing this psalm? How would we rewrite this psalm from our own perspective?
There is a PDF study journal for you to download and print, so you can engage with this study on your own or join us for conversation. Every Monday night we'll gather to read the psalm together, learn a little more about its context, and talk through the responses. We'll also try our hand at community coloring using Zoom's annotation feature!
Study journal available to download now! You can also request a printed copy to be mailed to you or picked up in the lounge. Bible study begins June 1.