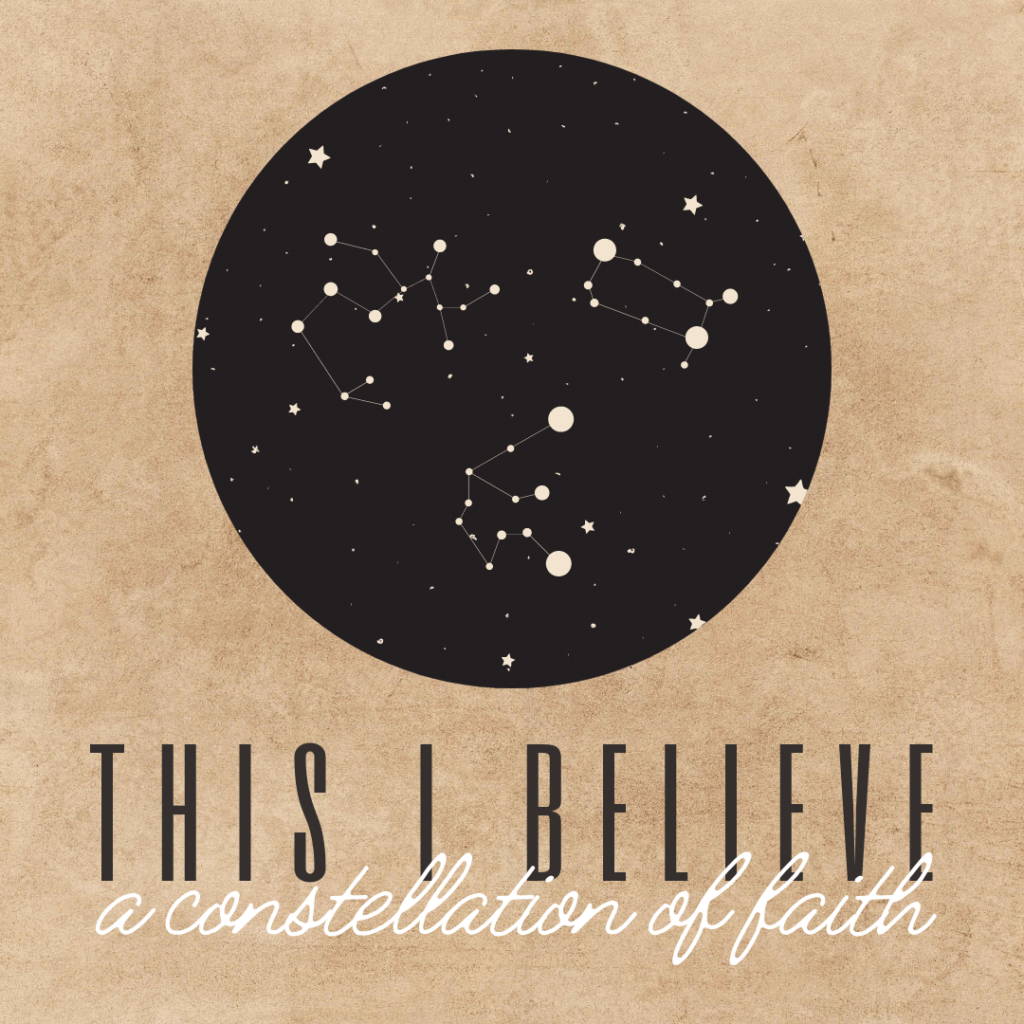 Within and outside of the Christian faith lies a whole constellation of diverse beliefs. Every Wednesday starting at 6 p.m., we'll continue the conversations we started in worship and dive deeper into the denomination or religious tradition our guest speaker represents. Some of these may be familiar, and some of them may be new to you. Each week we'll use the following to help us learn:
Videos from people explaining why they love and identify with their denomination
Official denominational or religious publications/videos/websites
Discussion about what resonates from this tradition and what doesn't
Note: We will not meet the Wednesday of Spring Break (March 17) or Holy Week (March 31).
notes on what we've learned
Metropolitan Community Churches
Quick Facts:
Founded by a gay Pentecostal minister, LGBTQ+ identity still central to the denomination
Observe communion every Sunday and hold a common statement of faith
Very diverse worship styles depending on the local community and clergy
Congregational polity – churches make their own decisions and call their own pastors
Links: