During the school year, we make time each week for meditation. This looks different each week, but most of the time we either use seated meditations or a labyrinth walk on our giant rainbow labyrinth. You don't need any experience meditating to join us – everyone is welcome!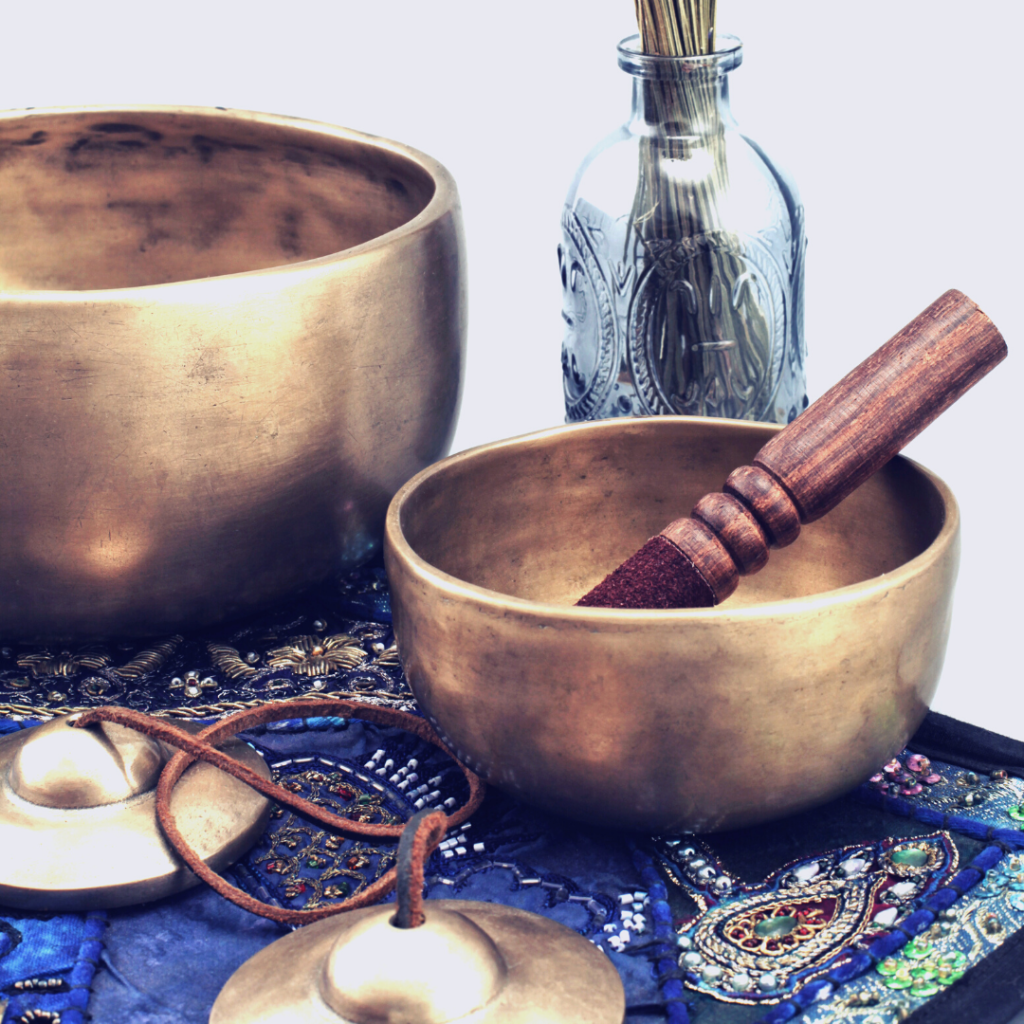 Rene will often lead us in a brief seated meditation or silent sit. When the weather is nice, we might meet outdoors, so watch the Discord for updates.
We love taking our giant rainbow labyrinth everywhere! You can find us sitting outside on campus all day when the weather is nice, inviting anyone to take a moment to center or chat with a minister.