We're sad we can't worship in the chapel this year, but we're excited about the two new ways we have to connect. Come to one or come to both, either way, we're glad you're here.
Every other week starting September 6 we'll worship together outside (weather permitting). It's a chance to see each other in person and unplug.
The weeks when we don't gather in person, we'll worship on Zoom as we have been all spring. This allows everyone an avenue for connection.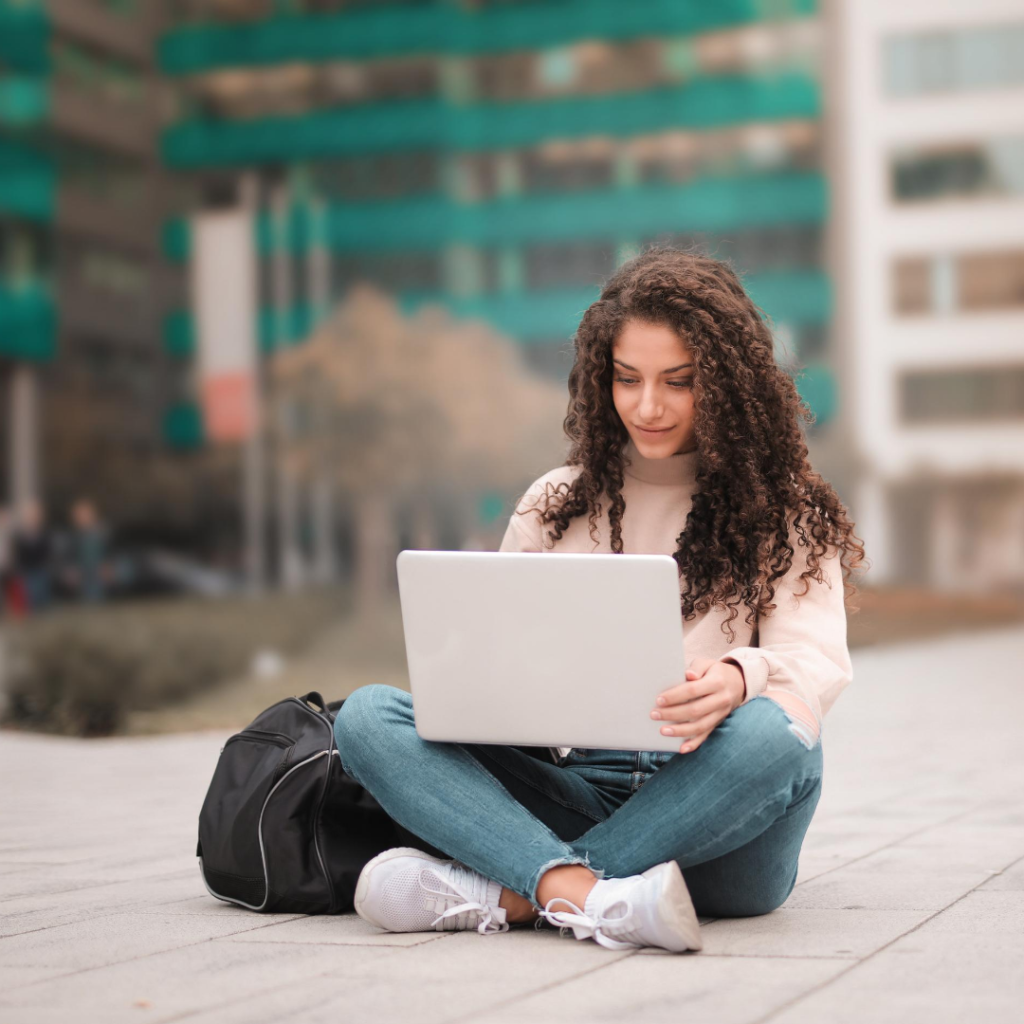 September 20 - October 18:
We've all got a story to tell about how we got here. Every journey is different, and every journey is valuable. During this series, we'll hear six stories about the twists and turns of spiritual journeys from Labyrinth ministers and alumni. We'll also have a chance to practice naming our own journeys in worship through hands-on activities. Over the five weeks, we'll explore:
Spiritual Journeys: How the labyrinth is a helpful symbol for our spiritual journeys
Phases & Frameworks: How our views and values shift over time as we change
Discomfort & Dislocation: How being uncomfortable prompts growth
Identity & Intersectionality: How we negotiate our core identities
Family & Friends: How other people hinder us or support us on the journey
Each week, the liturgist leads parts of worship such as the Call to Presence, lighting the candle, reading scripture, and leading the Community Prayers. All of the parts are already scripted or can be on request. When we meet on Zoom, several of these elements could be pre-recorded if you would like.
Do you love making music? We'd love for you to share your gift with us! You can record a video that can be shared in online worship, or you can bring your instrument to in-person worship and join Luke in leading our music. (Unfortunately, singing is online only until the pandemic passes.)