We're sad we can't worship in the chapel this year, but we're excited about the two new ways we have to connect. Come to one or come to both, either way, we're glad you're here.
Worship starts at 6 p.m. every Sunday.
Every other week starting September 6 we'll worship together outside (weather permitting). It's a chance to see each other in person and unplug.
The weeks when we don't gather in person, we'll worship on Zoom as we have been all spring. This allows everyone an avenue for connection.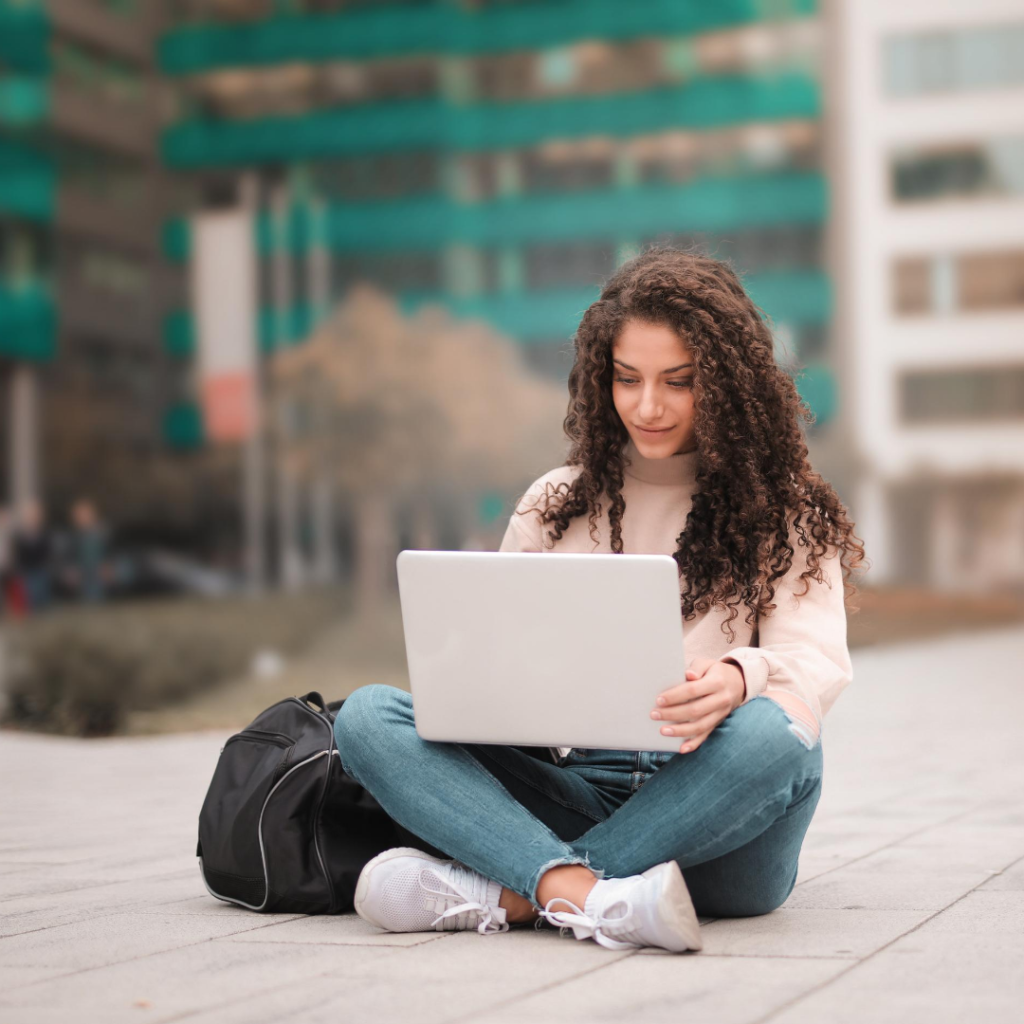 We've talked about our spiritual journeys, but journeys aren't as straightforward as following the single path of the labyrinth. What do you do when you feel lost in the woods? How do you know which fork to take in the road? The next five weeks, we'll talk about:
How do you find your way? Moving from the theme of spiritual journeys to how we find our way.
Remember where you've been. On All Saints Sunday, we'll remember those who have loved us into being.
Be yourself.

 How authenticity is central to knowing where we're going.

Pay attention. How to discern which paths are most true to who you are.
Be flexible. What to do when your path or destination changes.
We'll also celebrate Anna's ordination service on November 1, All Saints Day. This special service will start at 5 p.m. and will be hosted by University Baptist Church in their courtyard. You can also watch on YouTube live via the UBC channel (http://youtube.com/UBCAustin).
Each week, the liturgist leads parts of worship such as the Call to Presence, lighting the candle, reading scripture, and leading the Community Prayers. All of the parts are already scripted or can be on request. When we meet on Zoom, several of these elements could be pre-recorded if you would like.
Do you love making music? We'd love for you to share your gift with us! You can record a video that can be shared in online worship, or you can bring your instrument to in-person worship and join Luke in leading our music. (Unfortunately, singing is online only until the pandemic passes.)