We're virtual for our summer semester, and we can't wait to see you on campus in the fall!
Here for you every step of the way.
College life is full of twists and turns. Labyrinth can help you find your way.
We take the Bible seriously, not literally.
Wednesdays at 6 p.m.
Where we connect to one another and the Divine.
On hiatus for the summer
Giving back to our community all semester.
Working at our own pace this summer
Reading books and chatting about them. What's better?
On hiatus for the summer
Take some time each week to find your center.
On hiatus for the summer
We love watching movies and playing games!
Friday nights throughout the year
Labyrinth is a diverse group of students from all across the tapestry of human existence. We are many races, genders, sexualities, beliefs, political parties, personalities, and abilities. No matter who you are, you are welcome here.
Here for dialogue, not debate.
At Labyrinth, we value good questions over easy answers. We aren't scared of questions, not because we think we have the answers, but because we believe God is big enough to hold them. We value your voice in the conversation!
Here for texts and traditions.
We take the Bible seriously, not literally. The Bible is a beautiful library of stories, songs, poems, laws, letters, wisdom, and truth. We take the same approach with traditions, too. Christian history is diverse, and we try to bring new meaning from old practices.
Here for campus community.
Labyrinth is a student-led organization centered in the heart of campus where you can find community. Our student lounge is steps from the Littlefield Fountain, and we are proud of our connections with other University of Texas departments and organizations.
Here's what we've been talking about...
Minister of Outreach and Organizational Development
Minister of Spiritual Formation and Communications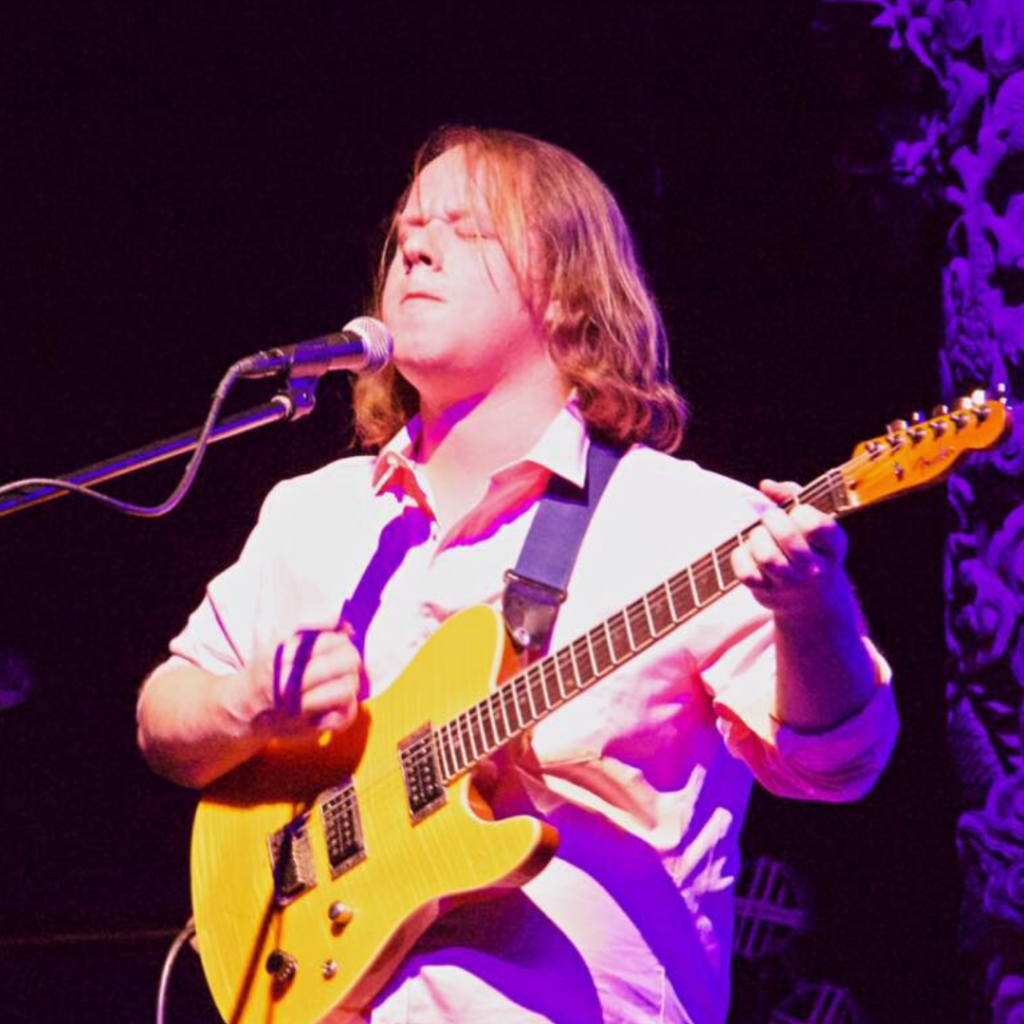 Labyrinth on Social Media